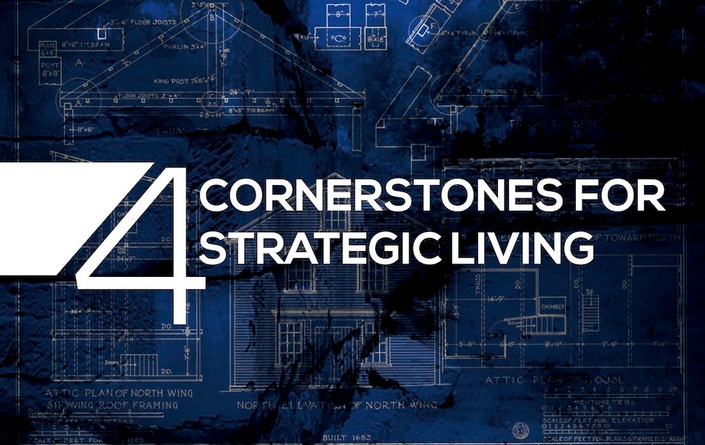 The Four Cornerstones for Strategic Living
A Proven Framework For Building The Life You Want With The Tools You Have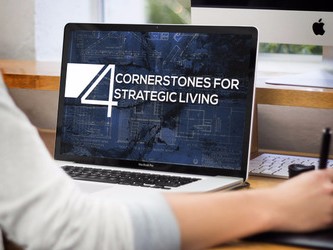 T
he 4 Cornerstones For Strategic Living is the foundation for everything we do at BrianHolmes.com and the Strategic Living Institute. We believe every person is created by God with a unique and special design. Further, we believe there is something significant and meaningful you are destined to accomplish in your lifetime. No matter your age, gender, ethnicity, or religious background, you can know true success, and make a difference in your world.
This course is about developing a strategy for living your very best life. You will learn a powerful framework, and the specific process we recommend for building your life … strategically. In this course, we will share with you the 4 Cornerstones for Strategic Living, and how each of them impact your life … TODAY.
There are 5 videos in this series. The first is an introduction to the concept of Strategic Living, and an overview of the course. Videos 2 through 5 go into greater detail about each of the 4 cornerstones.
Take action today! Decide that you will take your life and leadership to the next level.
Your Instructor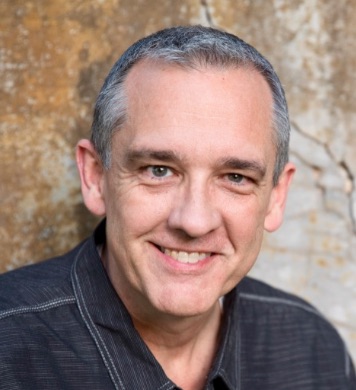 Brian A. Holmes is the Founder and President of the Strategic Living Institute, a life-changing organization dedicated to teaching people how to harness the power and potential God has given them.
Brian's deep passion is providing individuals the opportunity and means to receive inner life healing, purpose-specific training and development, and the practical activation necessary to mobilize as leaders of cultural transformation.
Brian is an highly acclaimed speaker, author, and leadership expert. He is also the host of the Strategic Living Podcast, and is a Certified Master Coach and a mentor to people from all walks of life. His passion for building people and developing leaders is experienced by thousands around the world each year.
For more information on Brian's books and courses, his speaking and coaching availability, or to contact him directly, visit BrianHolmes.com.
Course Curriculum
Video Sessions
Available in days
days after you enroll
Bonus Materials
Available in days
days after you enroll